Age and the elements will eventually have a negative affect on most roofs. If your roof is in a state of disrepair, we can professionally install a complete new roofing system on your home.
From slate to tiles, we can provide you with a beautiful and efficient new roof in whatever style, material or colour you prefer.
A new roof is a major investment and we will advise every step of the way, from initial consultation to cost, quality, durability and appearance.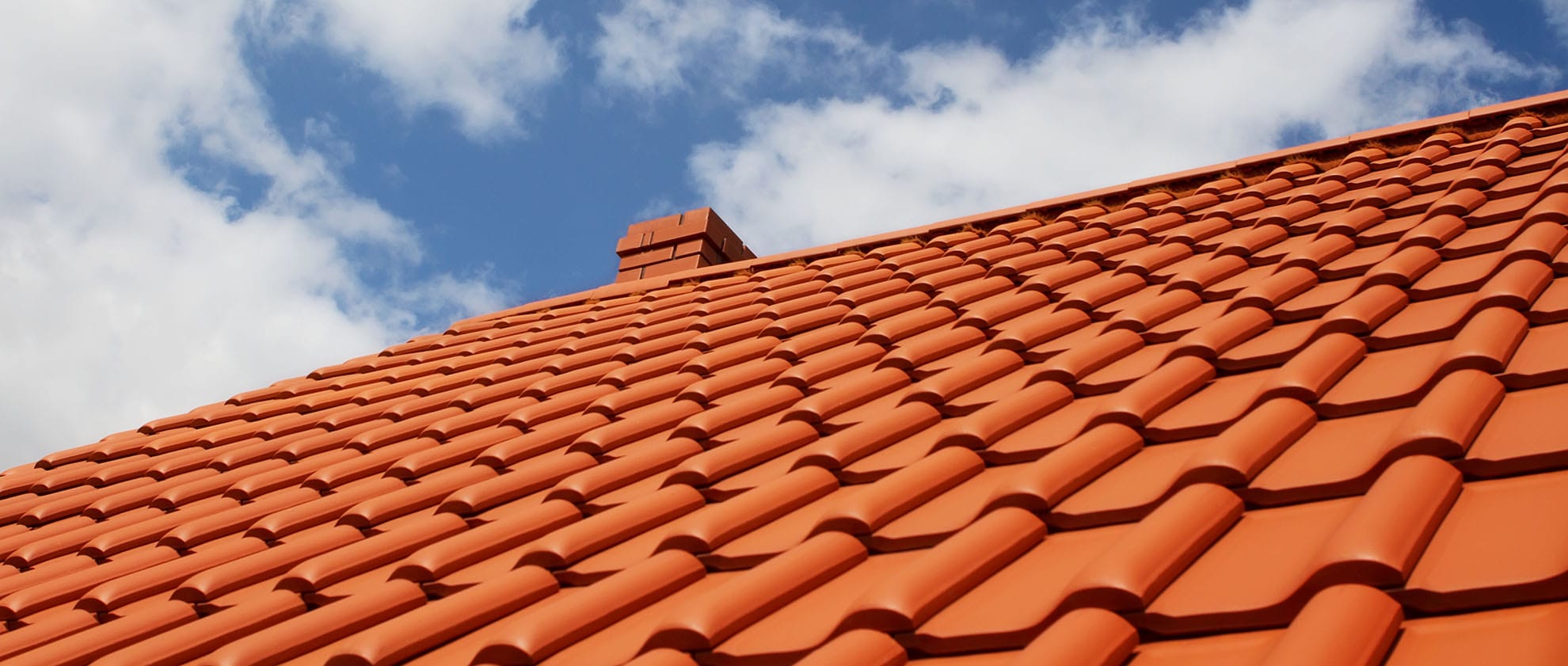 If you would like to get a quote on any aspect of work regarding your roof, please either complete the form below or call us on 0800 652 2820 to arrange your FREE no-obligation quotation.
Request your FREE no-obligation home survey